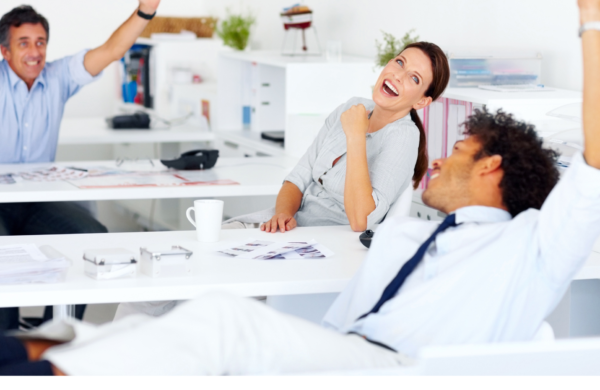 Helping out shouldn't be hard.
Especially when it's as beneficial as collective giving.
Just a few dollars in your pay each week can make a big difference. Download form on our website, fill it in and give it to your payroll. You simply indicate how much you'd like to contribute each pay and your employer will pay the Foundation the same day as you are paid.
Employer Guide - Workplace Giving
Help your teams create social change by giving back to the region in which you work.
Workplace giving is a form of fundraising whereby the employee agrees to give a regular contribution through payroll.  At the end of the financial year, the employee's income statement will show a deduction line for Workplace giving to show the donation, so there is no need for the employee to be given receipts.
Watch as your employees unite around a shared cause and your whole team becomes a catalyst for change in Cardinia.
You also have the option to maximise your employees generosity by matching their giving or running special events to support the Foundation.
Contact us
For more infomation or to start workplace giving contact us today.