Seeking Board Members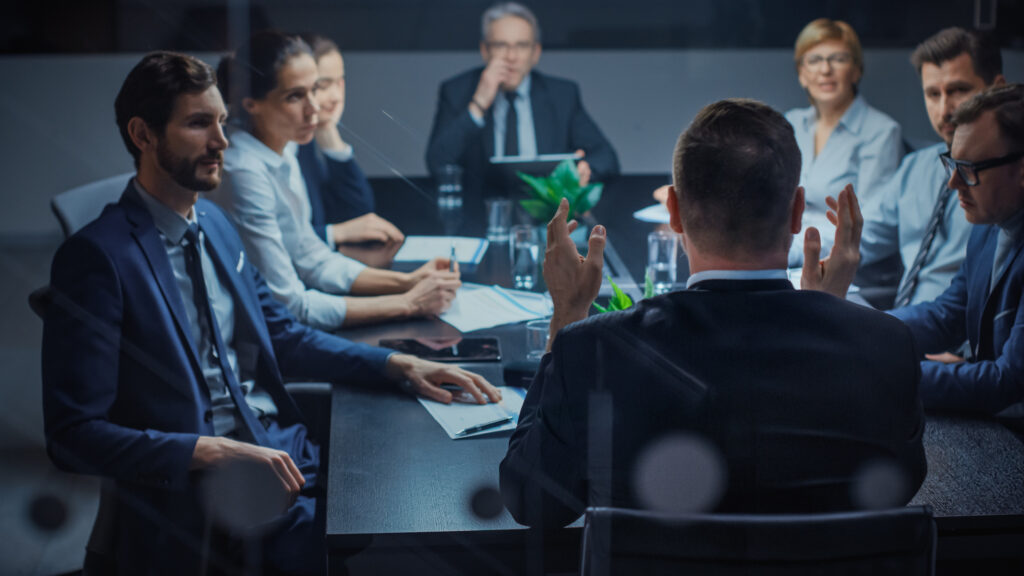 Are you passionate about the Cardinia region and its growth?
Do you have business expertise to bring to a Board table?
Are you well connected locally?
Then we need you!
The Cardinia Foundation's volunteer Board of Directors oversees strategic direction, community impact and prudential financial management. We are seeking expressions of interest from individuals interested in joining our Board of Directors. This is a great opportunity for leading individuals to make a positive difference to their community.
The Cardinia Foundation has raised funds and supported local organisations since 2004 and has a new direction and an exciting future we are inviting you to be part of.
Between 2013 and 2022 the Cardinia Foundation became the Casey Cardinia Foundation but we have returned to our roots in recent months. With a new vision and significant expansion strategy we are looking for community members with passion, energy, skills and connections to help drive and develop our future.
The goal of the Cardinia Foundation is to invest in building a strong, healthy and diverse community that knows how to get things done and knows how to support themselves, each other and our environment. To help our local community groups to thrive, building a brighter future for Cardinia.
The role of a Board Member of the Cardinia Foundation is to ensure the organisation has transparent and accurate legal and financial accountability, operates according to strategic vision and objectives, has excellent fundraising functionality and as a Board Member, contributes to the success of the organisation through financial support and advocacy.
We are seeking candidates with the following skills in particular:
Legal and financial
Strategic and business development
Fundraising
Advocacy
Applicants must work or live in the Casey Cardinia Region and meet the ASIC Responsible Persons criteria for Public Ancillary Funds.
Applications are invited by completing an Expression of Interest Form – please email admin@cardiniafoundation.org